Intro CRM is a sales agency that provides a suite of scaleable sales solutions, including products and services.

OutboundSync is an integration that connects leading cold outreach tools with your CRM. It enables you to use best-in-class outreach and sync everything to your CRM.

DraftStudio is a web app built for salespeople that are launching campaigns. It rewrites your emails using successful frameworks and generates spintax for you.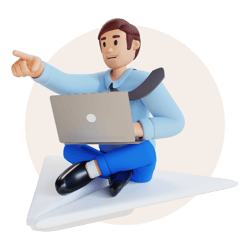 BDR
We run cold outreach as a fractional BDR (business development rep). Find new leads, contact them, and set meetings for your sales team.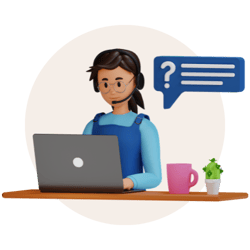 SDR
We handle inbound and existing leads as a fractional SDR (sales development rep). Identify leads, qualify them, and set meetings for your sales team.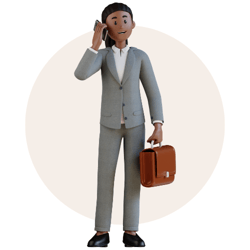 CRM
We set up CRM (customer relationship management) software. We give your sellers an edge with sales tools like HubSpot, Close, and more.
Are you struggling to get ROI on your campaigns because of sales-marketing alignment issues?
Let us help you engage your prospects better—before your competitors do.
Here are some meetings we've booked: