A Marketing Podcast About Sales
A marketing podcast about sales. Hear short interviews published every week.

Subscribe to follow the latest trends in revops, demand gen, lead gen, sales enablement, and B2B marketing.
Hear insights from marketers at leading brands and agencies like HubSpot, Seagate, Close, Refine Labs, Powered by Search, UserGems, and more.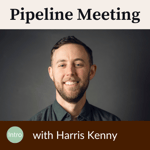 "insights worth your precious time"
"Harris Kenny is a great host!"
"brief, concise and to the point"

"inspirational and actionable"
"Harris Kenny does a great job letting guests wax poetic while keeping an eye on the short format."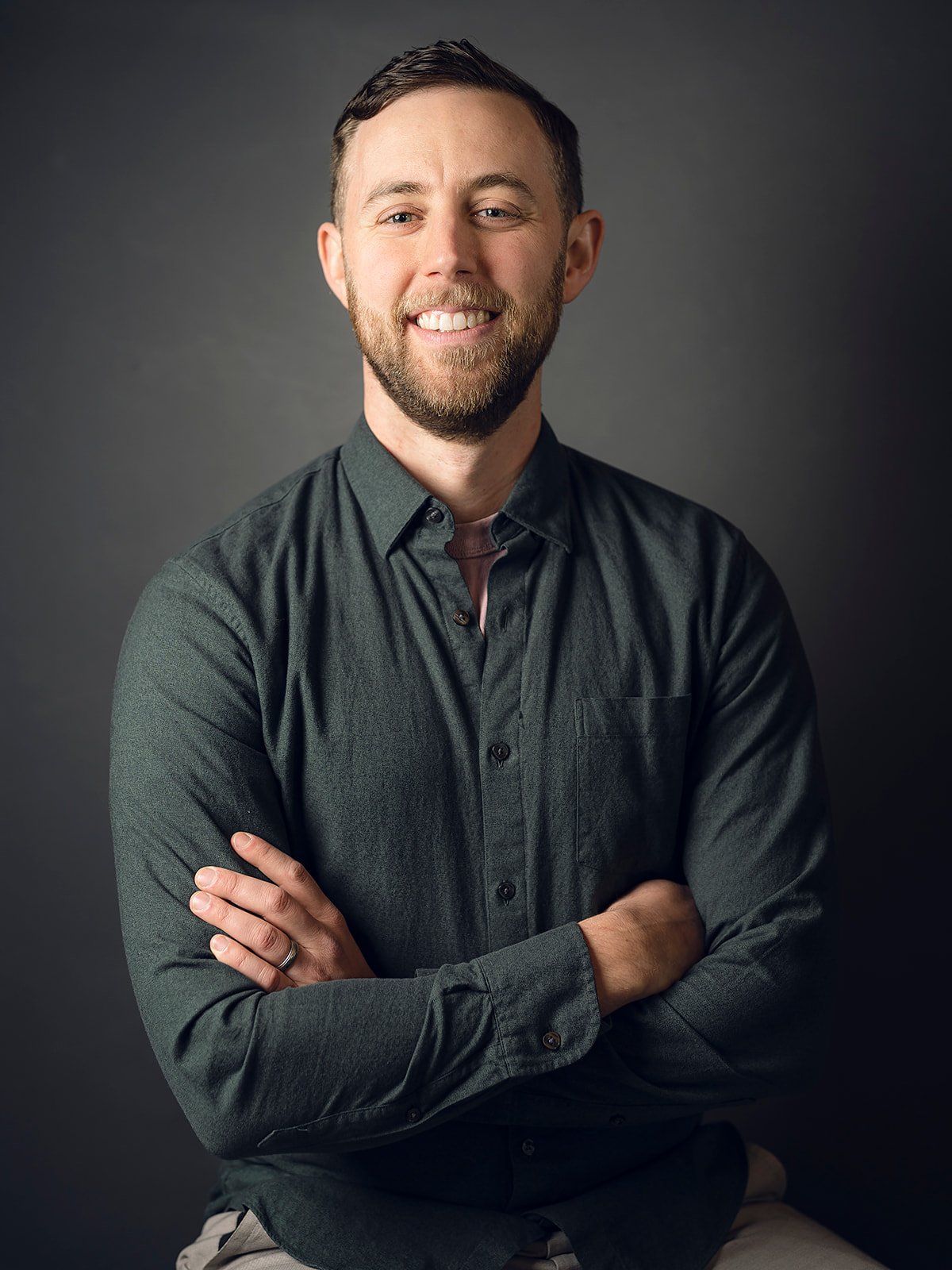 The Pipeline Meeting podcast is hosted by Harris Kenny, the founder of Intro CRM.
He has driven tens of millions of dollars in revenue, working in sales and marketing since 2009.
Harris' work has been featured in The Wall Street Journal, NPR, and Forbes.
This show however is not about our business. It is about and for the people we serve—marketers.
Every episode shines the spotlight on our guests, giving them an opportunity to share their craft across a wide range of topics. Thanks for listening!
Prefer email updates? Sign up below.