Hi, my name is Harris Kenny. And after over a decade helping founders scale their businesses... I've seen too many that hired (then fired) salespeople, marketing agencies, and software products.
Sales and marketing teams talk past each other and miss their revenue goals. There has to be a better way. That's why we're building a fractional sales agency.
At Intro, our team sits in between sales and marketing, taking a little bit off each of their plates. We help run campaigns, qualify leads, and set appointments. We bring the people, process, and technology expertise to win more deals.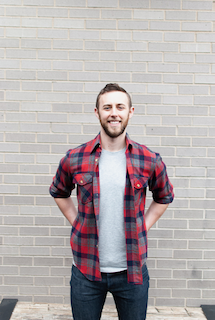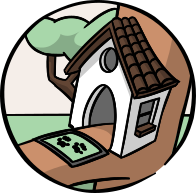 We automate busywork. We take time off. We have lives outside of work. And we don't tolerate jerks—yep, that's in our contract.

This means you have a happy and healthy team at the ready, doing everything we can to help grow your business.
If you're interested in learning more, Harris was invited to The Remote Show podcast to talk about our company and work culture.
After working with dozens of businesses and hundreds of tools, we believe HubSpot is the best way to grow your business. We've seen it work. Our team is trained, certified, and ready to help you level up.