Intro CRM is a fractional sales agency. We send cold outbound campaigns, handle inbound leads, and level up your CRM.
We sit in between sales and marketing, taking a little bit off each of their plates. We run a lean operation, with heavy investments in data, automation, and processes.
Ultimately our goal is to bring an edge to help your sales team win more deals.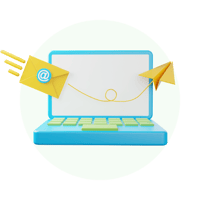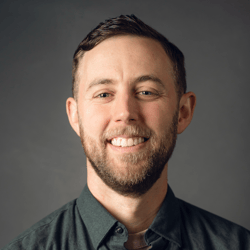 Harris Kenny • Strategy
My job is to help you test ideas, find scalable customer acquisition channels, and make the most of your CRM.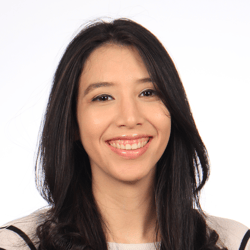 Elisa Dimas • Operations
My job is to find the best data at the best price, send the right replies at the right times, and fill your sales team's pipeline.
Are you struggling to get ROI on your campaigns because of sales-marketing alignment issues?
Let us help you engage your prospects better—before your competitors do.
Here are some meetings we've booked: