Hi, my name is Harris Kenny. After over a decade helping founders scale their businesses... I've seen too many hire—and fire—salespeople.
Sales and marketing teams talk past each other and miss their revenue goals. There has to be a better way. It's why we're building a sales enablement agency.
Our team sits in between sales and marketing, taking a little bit off each of their plates.
We run campaigns, qualify leads, and set appointments. We bring the people, process, and technology expertise to win more deals.
I started this company in 2019 and I'm constantly trying to find better ways to help our customers grow. I'd love to learn more about your business and see if we can help.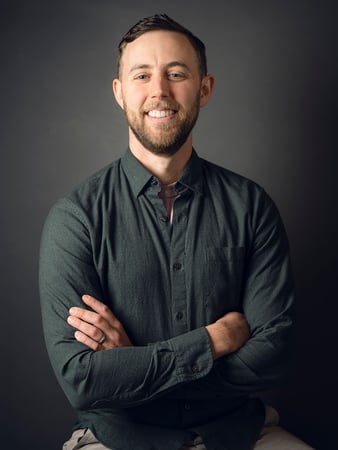 You hire our team to grow your business. So who we hire matters. It's why we're building a company that is excellent to work for.
We automate busywork. We have lives outside of work. And we don't tolerate jerks—yep, that's in our contract.
When you work with Intro CRM, you get smart people using cutting edge software with one goal: getting the best leads for your sales team.
"Software companies that claim to put people first are a dime a dozen.

Ones that actually do so – that's much less common.

But for Intro founder Harris Kenny, it's the backbone of his business model." - SaaS Mag
Are you struggling to get ROI on your campaigns because of sales-marketing alignment issues?
Let us help you engage your prospects better—before your competitors do.
Here are some meetings we've booked: