Handle your leads with our fractional SDR service
We handle inbound and existing leads as a fractional SDR (sales development rep). We will identify your leads, qualify them, and set meetings for your sales reps.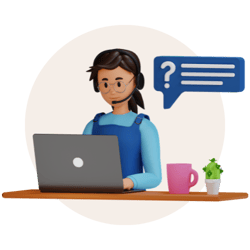 Inbound services overview
Onboarding
Our initial focus is ensuring we have access to your systems so we can act as part of your team.
Then we want to sound like you. We'll finish copywriting, make templates, and define lead sources.
Lastly we'll make sure meeting scheduling and logging is in place to keep track of deals we support.
Delivery
We typically start with one or two lead sources to test our systems and start creating opportunities.
We will work inside your CRM so you can track our efforts there. We can build reporting as-needed.
This is a "done with you" service where we're brainstorming together ways to do better.
Improvement
After some early wins, clients often identify new lead sources they want us to take off their plate.
We have a dedicated project portal where you can communicate with our team on an ongoing basis.
With inbound, we want to make the most of your leads and drive new revenue for your business.
Our other sales enablement services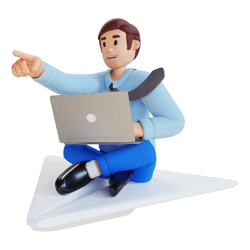 BDR
Set up outreach infrastructure, build custom lead lists, and send campaigns to reach new leads.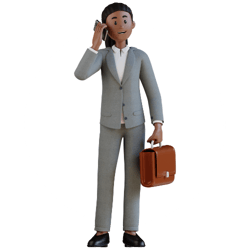 CRM
We level up your sales processes and software so the right data is available to the right people.
Are you struggling to get ROI on your campaigns because of sales-marketing alignment issues?
Let us help you engage your prospects better—before your competitors do.
Here are some meetings we've booked: