Get new leads with our fractional BDR service
We run cold outreach as a fractional BDR (business development rep). Our team will find new leads, contact them, and set meetings for your sales reps.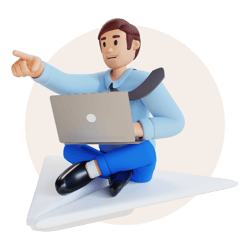 Outbound services overview
Onboarding
The first thing we need to do is make sure you have the infrastructure for outreach.
With email for example, this would mean domains, DNS records, email accounts, and sending tools.
Next, we will develop your ICP, write copy, and build relevant custom lists for your business.
Delivery
It's time to start testing. Each campaign is a hypothesis and we'll try to learn as much as we can.
We have a dedicated campaign portal where you can monitor results and see what's working.
This is a "done with you" service where we're brainstorming together ways to do better.
Improvement
Now that we're in motion, we want to apply lessons learned and get better every week.
We have a dedicated project portal where you can communicate with our team on an ongoing basis.
With outbound, our ultimate success metric is generating net new revenue for your business.
Our other fractional sales services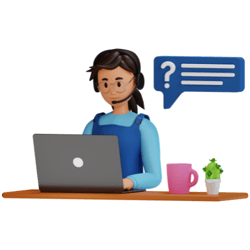 SDR
We engage, qualify, and set appointments with the inbound leads you're generating.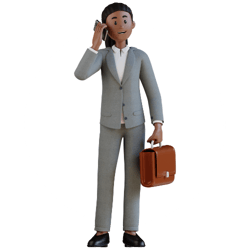 CRM
We level up your sales processes and software so the right data is available to the right people.
Are you struggling to get ROI on your campaigns because of sales-marketing alignment issues?
Let us help you engage your prospects better—before your competitors do.
Here are some meetings we've booked: