It's time for allbound.
Intro CRM is a sales and marketing agency that combines outbound and inbound to generate leads for B2B sales teams. We specialize in delivering cold email at scale. We're proud to be a certified HubSpot Solutions Partner.
Sales is getting more technical every day
We believe sales is getting exponentially more technical. What does this mean? It means that every day, new tools, data sources, and AI tools are changing how we sell.
Busy salespeople don't have time to keep up with this volatile environment. Their skills risk becoming outdated. And there's a lag before companies even realize there's a problem.
We are building the systems you need to make the most of HubSpot. Give your sales team an edge to beat the competition.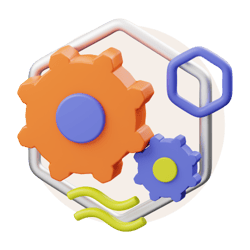 Certified HubSpot Solutions Partner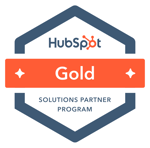 HubSpot seamlessly connect your data, teams, and customers on one CRM platform for businesses growing at scale.
HubSpot spans marketing, sales, and service for a single solution to handle your entire customer journey.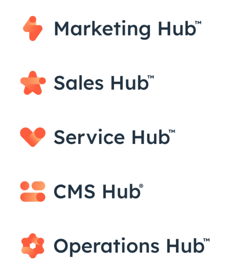 Interviews and press coverage

Close Call with Steli Efti


Couple of Pointers Podcast

The Top with Nathan Latka


Intro CRM proudly uses Clay, the most advanced prospecting tool on the market. Unlike a single database provider, we stitch data across multiple providers and integrate GPT into our workflows.

We can categorize data, generate copy, summarize trends, identify business models, and more programmatically across thousands of companies.

These insights enable us to write compelling copy that drives results and generates new business.
Are you struggling to get ROI on your campaigns because of sales-marketing alignment issues?
Let us help you engage your prospects better—before your competitors do.
Here are some meetings we've booked: