Sales that Scales
Marketers want the best leads for their sales teams. Our fractional BDR, SDR, and RevOps services can help. Give sales an unfair advantage to crush their quota.
Sales is exponentially more technical
We believe that sales is getting exponentially more technical. What does this mean? It means that every day, new tools, data sources, and AI/ML are changing how we sell.
Busy salespeople don't have time to keep up with this volatile environment. Their skills risk becoming outdated. And there's a lag before companies even realize there's a problem.
We constantly evaluate new software and data tools with one goal: Giving your sales team an edge to beat the competition. Sign up for a demo to see how we work ➔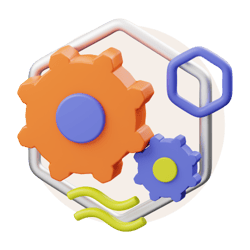 Fractional Sales Services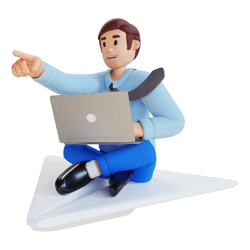 BDR
We run cold outreach as a fractional BDR (business development rep). Find new leads, contact them, and set meetings for your sales team.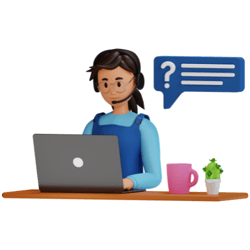 SDR
We handle inbound and existing leads as a fractional SDR (sales development rep). Identify leads, qualify them, and set meetings for your sales team.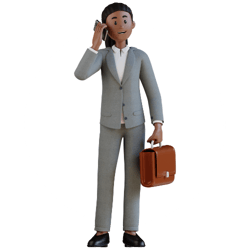 CRM
We set up CRM (customer relationship management) software. We give your sellers an edge with sales tools like HubSpot, Close, and more.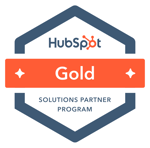 HubSpot
HubSpot seamlessly connect your data, teams, and customers on one CRM platform that grows with your business. HubSpot spans marketing, sales, and service for a single solution to handle your entire customer journey.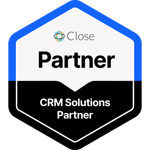 Close
Close is a fast and powerful CRM for sales teams with features for calling, texting, and emailing. Close has native integrations with other tools your sales team needs like meeting scheduling, document signature, lead forms, and more.

Close Call with Steli Efti


The Top with Nathan Latka

Couple of Pointers Podcast
Are you struggling to get ROI on your campaigns because of sales-marketing alignment issues?
Let us help you engage your prospects better—before your competitors do.
Here are some meetings we've booked: