Sales as a Service.
Like an SDR or BDR, we work in your CRM to handle inbound leads and conduct cold outreach. Need to level up your CRM and sales process? We can help.
Software and Service Providers
Your company sells software or tech-enabled services to businesses and governments.
Marketing Leaders
Supporting Sales
You're a head of marketing, or a founder running marketing, supporting a sales team.
High Ticket
Products or Services
Your customers have at least $2,500 ACV/LTV and you sell a "considered purchase" (not an impulse buy).
Performance-Based

Your billing will ebb and flow with the results we get for you. We grow when you do.

Bias Towards Action

No more untouched leads and idle deals. The cost of inaction is unacceptable.

Sales-Marketing Alignment

Get your marketing and sales team working towards one goal: revenue growth.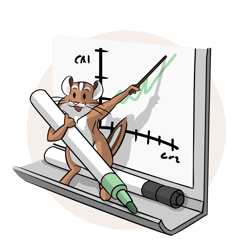 "I've said to Intro, thanks for making me look so good. And I mean it. My company has worked with BDRs before, but they've never had anywhere close to the level of success that Intro has brought."
"We just made our first sale from an Intro lead, paying for 3 months of their services. And it's probably the best example of a potential customer for us."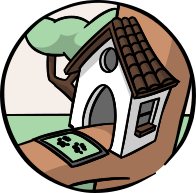 CRM Implementation
To grow, you want everything in one place. We partner with industry-leading sales and marketing technology companies to power your go to market efforts.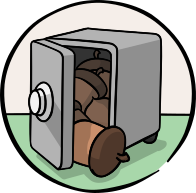 Lead Management
You're generating inbound leads, but then what? We bring the process and the people to reply, qualify, and get buyers on your calendar.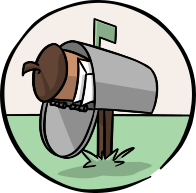 Cold Outreach
Take your inbound success, and run outbound campaigns that drive new business. This includes deliverability, lists, copy, and sending.
Pipeline Meeting where marketers talk about sales.