Lead Generation and Sales Enablement
We help marketers and founders get the best leads for their sales teams. We offer cold outreach campaigns, fractional BDR services, and CRM implementation.
Buying is changing, selling should too
The buyer's journey is changing. Buyers have access to more information. They include more stakeholders. And they talk to salespeople less.
This is making sales more difficult. Reps get less attention and have less control. Selling is more technical, too. So turnover is costly and disruptive.
We are unbundling sales enablement. And we're available on demand. This way you have sales help when you need it to get ROI on your campaigns.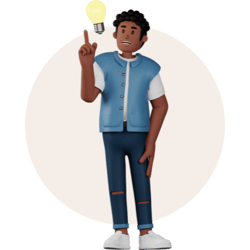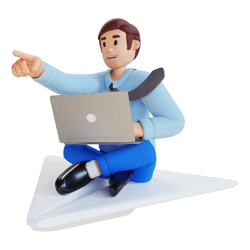 Cold Campaigns
Set up outreach infrastructure, build custom lead lists, and send campaigns to reach new leads.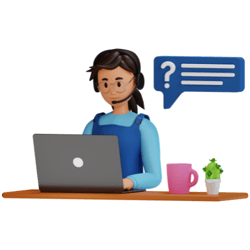 Fractional BDR
Our fractional business development rep (BDR) can engage, qualify, and set appointments for you.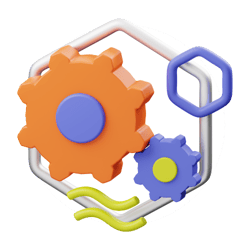 CRM Implementation
Our experts help you set up industry leading software like HubSpot and Close to drive more sales.
Are you struggling to get ROI on your campaigns because of sales-marketing alignment issues?
Let us help you engage your prospects better—before your competitors do.
Here are some meetings we've booked: