No more whining from sales.
We help marketers keep sales so busy that they can't complain about their pipeline. We build systems, qualify leads, and book meetings—for you.










Marketers
You're a head of marketing, or a founder supporting a sales team.
High Ticket
Your company sells a product worth over $2,500 ACV/LTV.
B2B Product
You sell a product, or productized service, to other businesses.
Growth Stage
You're generating inbound leads and may want to add outbound.
Performance-Based

Your billing will ebb and flow with the results we get for you. We grow when you do.

Bias Towards Action

No more untouched leads and idle deals. The cost of inaction is unacceptable.

Sales-Marketing Alignment

Get your marketing and sales team working towards one goal: revenue growth.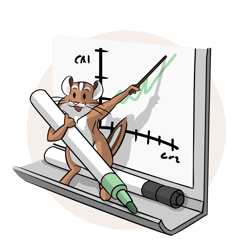 Marketers Love Our Help
Here's what one VP of Marketing literally texted us:

"We just made our first sale from an Intro lead, paying for 3 months of their services. And it's probably the best example of a potential customer for us."

"Intro's team ensures that I don't get distracted—or too in the weeds—with busywork for salespeople."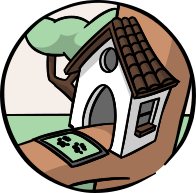 HubSpot Implementation
To grow, you want everything in one place. As a HubSpot partner, we'll help you get it right and make the most of this industry-leading CRM.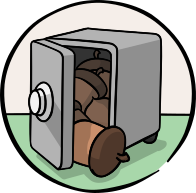 Lead Management
You're generating inbound leads, but then what? We bring the process and the people to reply, qualify, and get buyers on your calendar.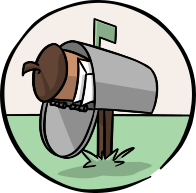 Cold Outreach
Take your inbound success, and run outbound campaigns that drive new business. This includes deliverability, lists, copy, and sending.
A VP of demand gen at Refine Labs, Sam Kuehnle, joins the pod to talk about misleading leads. He...
The head of growth at Powered By Search, Marc Thomas, joins the show to talk about your first sales...
As a company that books meetings for a living, you could say we geek out when it comes to...
Pipeline Meeting is where marketers go to talk about sales.