Sync cold outbound into your CRM
Get every lead in one place
If you're using a dedicated sales engagement platform (SEP) then your process probably looks like this:
Manually create block lists.
Send cold outbound to new prospects.
Forward replies or handle them in other software.
But there's so much room for these leads to get lost. Handle every reply with everything you built for sales—in one place.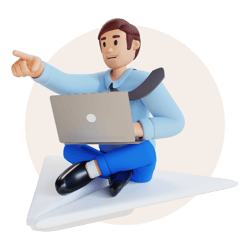 Setup Infrastructure

We include, or work with you, to establish the infrastructure you need to do cold outreach at scale. When it comes to cold email, think sending domains, email accounts, warmup, and more.

Integrate Accounts

Connect your new outreach infrastructure with your CRM. This includes reviewing your sales process, sequences, templates, and everything necessary to handle replies that come in.

Start Sending

Now it's time to go-live. We'll work with your team as they launch their first campaigns and get familiar with the infrastructure. You can get ongoing help from our team, or you can take it from here.
Stop landing in spam
Are you worried if your current approach is leading to your emails landing in spam?
You're not alone. There's a lot to keep track of. And it's getting harder every day.
Download our deliverability one-pager for more info.
Product Videos and Screenshots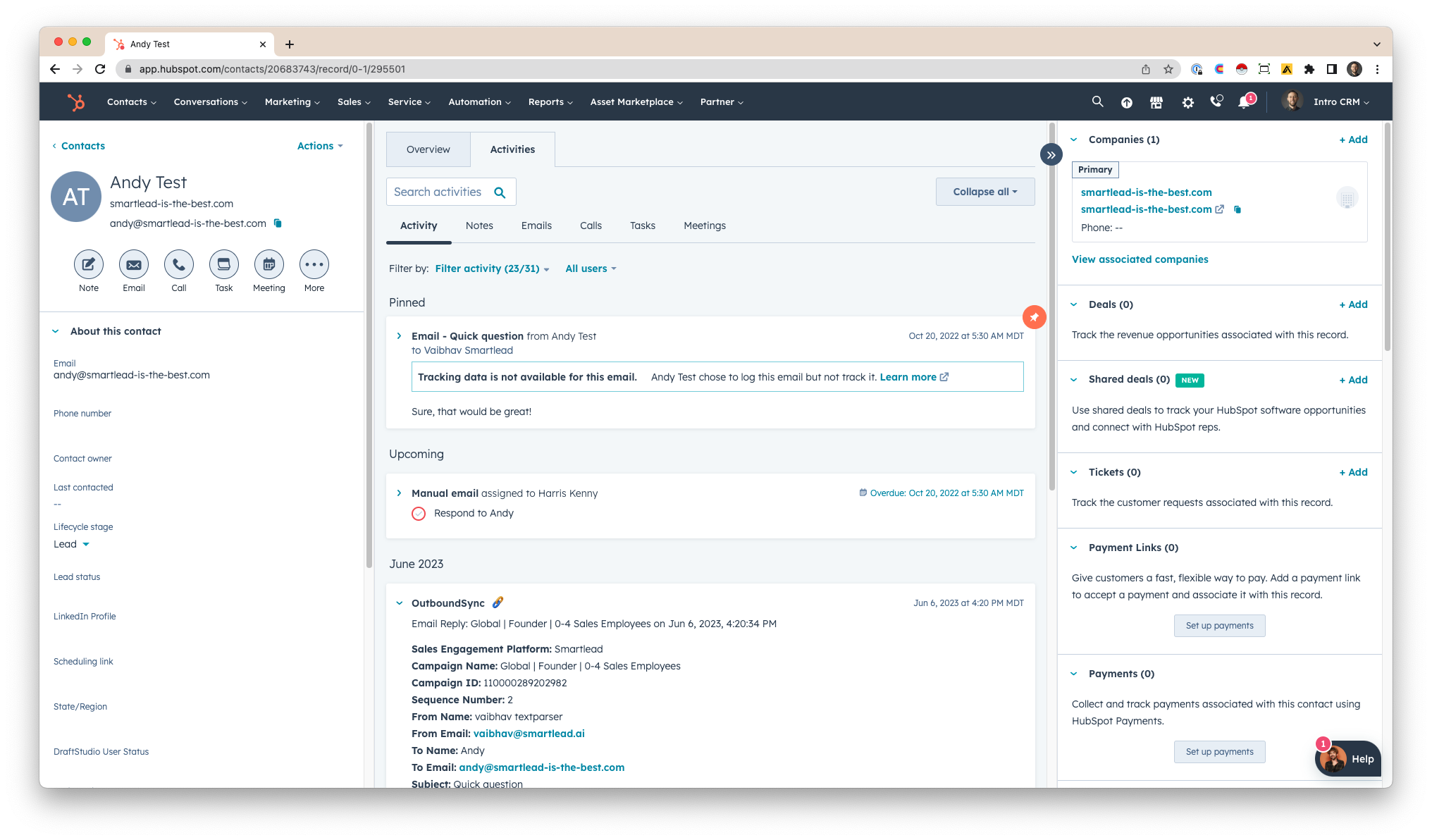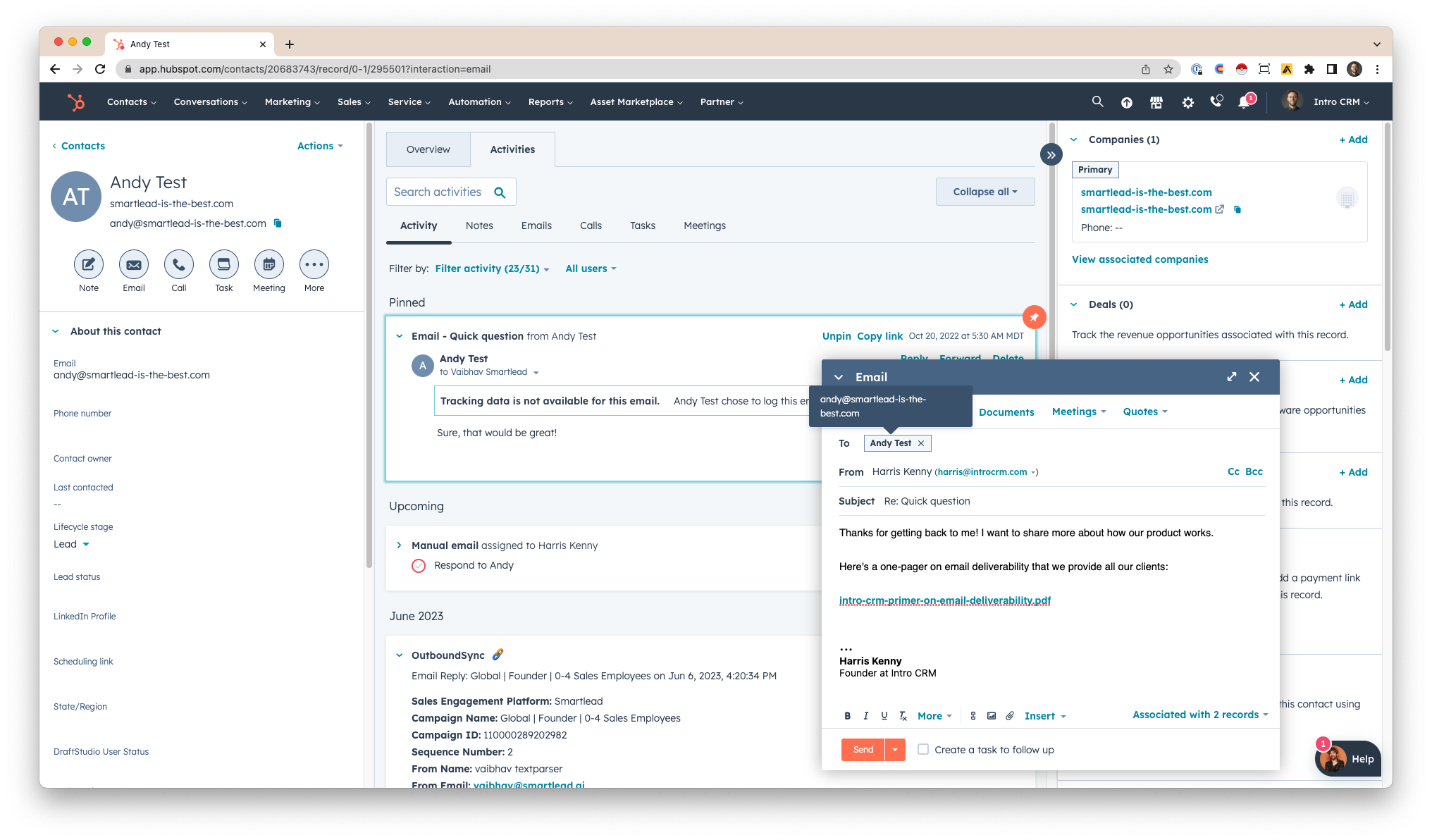 Origin Story
OutboundSync is a software product made by Intro CRM, a sales agency headquartered in Denver, Colorado. We've been in the fractional sales business since 2019. We've launched a lot of campaigns and sent many more emails.
We had a pushy client pushing us to break the conventional wisdom. People say you either use your CRM and deal with deliverability issues, or use a purpose-built cold email tool and ignore all the work put into your CRM.
Turns out, our pushy client was right. There's a better way. And we're building it. We take the cutting edge cold outreach tools and deeply integrate them with your CRM so your sales team has everything they need in one to win more deals.
Coming to the HubSpot App Marketplace Soon
OutboundSync is a native app being built for HubSpot CRM. Running OutboundSync will require HubSpot Sales Hub Pro or Enterprise.
Access is currently invite-only. It's in active testing in the field right now—handling replies to cold email campaigns as we speak.
OutboundSync is coming to the HubSpot App Marketplace soon. Request by signing up below.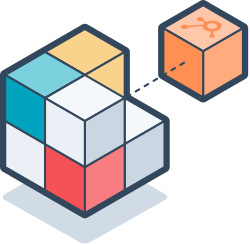 Request Access to OutboundSync Today