Level up with our fractional CRM service
We set up CRM (customer relationship management) software. We give your sellers an edge with sales tools like HubSpot, Close, and more.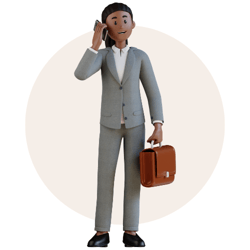 Operations services overview
Onboarding
To level up your sales operations, we'll need access to your systems—mainly your CRM software.
We will work with sales and marketing to define current state and opportunities for growth.
Then we'll identify a mix of quick wins and longer term projects that may drive larger outcomes.
Delivery
We like to start at the bottom of your funnel (i.e. closed won or lost) for immediate impact.
We may also install analytics tools to start capturing more data at the top of your funnel (e.g. site traffic).
This is a "done with you" service where we're brainstorming together ways to do better.
Improvement
We will implement changes and monitor the results, with a focus on helping your sales team sell more.
We have a dedicated project portal where you can communicate with our team on an ongoing basis.
With operations, we aim to improve your win ratio, deal size, cost of sales, and other sales metrics.
Our other sales enablement services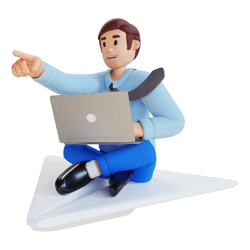 BDR
Set up outreach infrastructure, build custom lead lists, and send campaigns to reach new leads.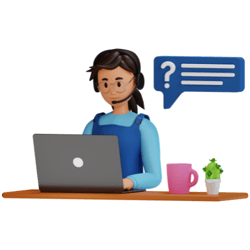 SDR
We engage, qualify, and set appointments with the inbound leads you're generating.
Are you struggling to get ROI on your campaigns because of sales-marketing alignment issues?
Let us help you engage your prospects better—before your competitors do.
Here are some meetings we've booked: